WILLKOMMEN | BIENVENIDO | WELCOME!
DE | DC ist ein Kinderprojekt mit Sitz in Spanien (Katalonien). 2012 das auf Grund der harten Sparbeschlüssen in der spanischen Bildungspolitik, entstand. Das  Selbstvertrauen der Kinder stärken, ihre Kreativität fördern und Bildung erleichtern, sind die Ziele. Charity-Veranstaltungen im Bereich Kunst & Kultur helfen, diese Ziele zu realisieren. Dabei achten wir auf die Integration der ausländischen Mitbürger und leisten somit einen wichtigen Beitrag des sozialen Miteinanders. September 2014 entstand unser internationales Kinder – Künstlerkonzept LIGHT A LIGHT FOR A CHILD, welches Kindern eine künstlerische Plattform gibt, ihre Wünsche, Ideen, Träume und Gedanken zu präsentieren.
ES | DC es una asociación para niños, con sede en Cataluña.  Nací 2012  justo después de que el gobierno ha decidido los drásticos recortes en el ámbito de las políticas educativas. Promover la creatividad, la autoestima y facilitar la educación son nuestras metas. Para conseguir nuestros objetivos y para financiar nuestro trabajo presentamos eventos benéficos con nivel cultural. Siempre integramos nuestros conciudadanos extranjeros a la vida cultural y artistica  para llegar a una mejor comprensión por su país dónde viven y que participen activamente. 2014 nací el proyecto internacional LIGHT A LIGHT FOR A CHILD, un proyecto art-social en cooperación con artistas y niños del  mundo, para dar atención y interés a los deseos, pensamientos, esperanzas y preocupaciones de los niños.
ENG | DC is  a child and youth project with its base in Spain (Catalonia). It was founded in 2012 as a response to the drastic cuts in the field of education by the Spanish government, promoting education and giving support to needy children. Founding this project, we organize beneficial artistic, cultural, musical events and festivals. It is important to us to avoid useless procedures.We want to present new ways of reaching our goals and keeping our independence. Originated in September 2014 our international art social project LIGHT A LIGHT FOR A CHILD, gives children from all over the world an artistic platform to present their wishes and thoughts.

IMPRESSIONS 2013 / 2014: WE START WITH A LOT OF IDEAS & ACTIVITIES
Children's festivals in the middle of nature with horses or by the Sea to learn to surf,
to stay together and have fun. Great charity festivals & projects with art & music to
donate education and to bring joy and creativity. First step to our social art-concept:
Light a Light for a Child.
Great music, touching participating of artists, unremitting dedication:
We found our own way from a local helping idea to an international Kids & Art concept
to give children a voice and to go over now to step 2: our own learning & creativity studio
for all (!) kids to show clearly: anything is possible, regardless of origin and social
status. You don't need money. You only need your will!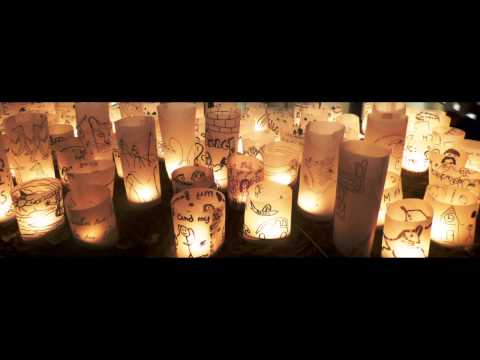 Kontakt | Contacte | Contacto: info@diez-centimos.com